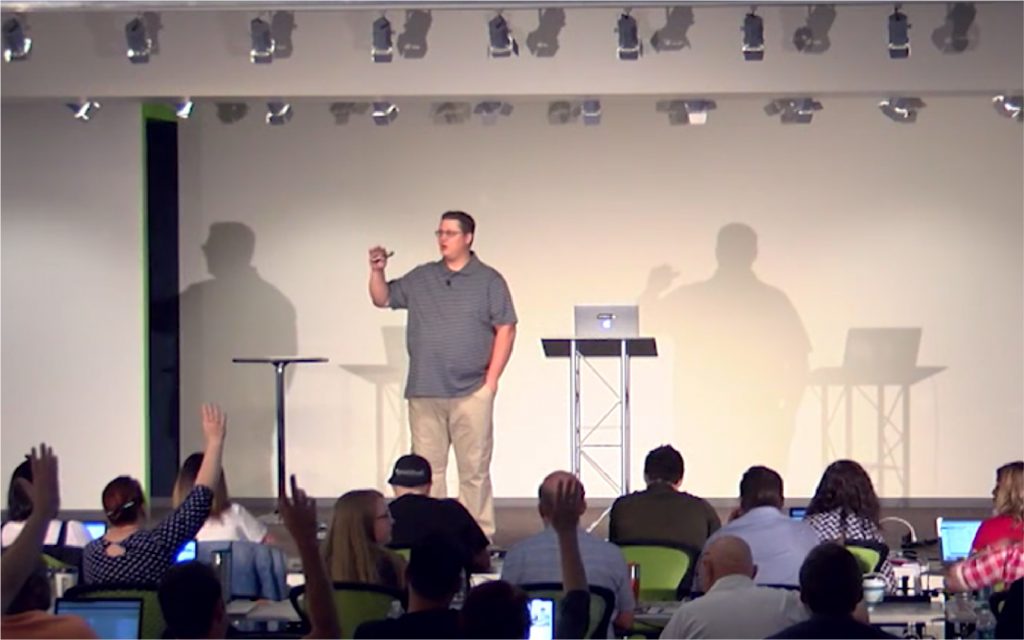 In Person Training
Schedule a live and in person Infusionsoft training.
Online Training
Schedule a live online Infusionsoft training.
Maximize your business with Infusionsoft
"From tech hell to tech heaven – so glad I found Sherrod!"

Sue O.
"Very much the expert – impossible to stump no matter how many questions."

Jenny Z.
"Sherrod was a brilliant trainer who made the content very easy to understand.

Stephanie A.
Infusionsoft training from the experts
Try our free sample training to see if we are a good fit for you.